A More Sustainable Future Is Clear
At Truffle, we are always looking for ways to make things better—from our daily routines to the future of our planet.
Consciously crafted and clearly delightful
Less Is Everything
We are incredibly intentional and purposeful in sourcing sustainable materials to create products that are better for both you and the environment. Every Truffle is made to last and easy to clean so it stays with you throughout your journey. That means less is being put into the waste stream and more sustainable products are being produced.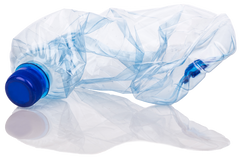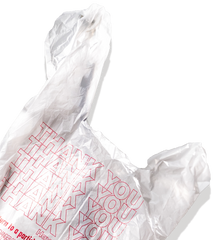 Our Pillars Of Sustainability
These are the ambitions driving us to do better for our planet.
End Single-Use Plastic

Truffles are intentionally reusable and crafted to last using sustainable materials so we can be an active part of eliminating single-use plastic.

Circular Materials

We use biodegradable TPU, rPET nylon, and recycled leather to prevent unnecessary waste.

Purposeful Design

Truffles are multitaskers made for work, play, and beyond. Buy less, use them more, and protect the planet's resources with sustainable products from Truffle.
"We take plastics seriously - for the health of our planet, our families and our community. Our goal has always been to reduce single use plastic in a meaningful way." - Maria & Sarah, Co-Founders
Time To Truffle Up
We think you'll love these.
Upgrade Your Organization. Elevate Your Inbox.
Join our email list for 10% off your first purchase.